Valentine's Day is just around the corner, or should I say, down the hall and in the sitting room!?
Lockdown doesn't have to spoil the fun. We've come up with some great ideas for fab date nights, for Valentines and beyond…

1

. Bridgerton fun

Dress up and watch an episode of Bridgerton together (or other TV drama, if you prefer). Afterwards, talk about your favourite characters: what do you like / dislike about them?

2

. Ice cream sundaes.

Make OTT ice cream sundaes together. Buy as many possible trimmings and go to town. Selection of recipes...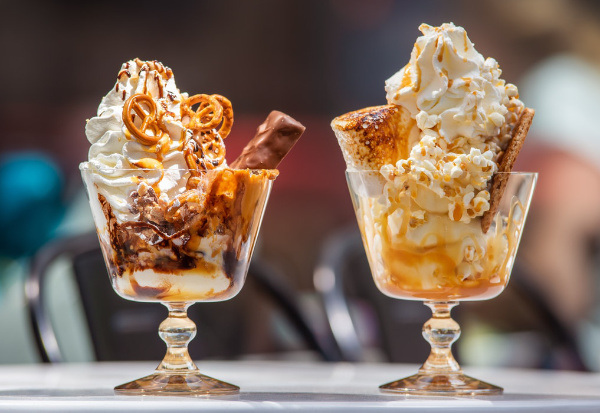 3

. Travel the world

'Travel' to a new location by cooking a meal inspired by a particular country, listen to some folk music and dress up as if you're on holiday.
4

. Come dine with me'

Share the courses between the two of you — and then rate them afterwards if you dare!!
5

. Salsa

Take an online salsa class — look up on YouTube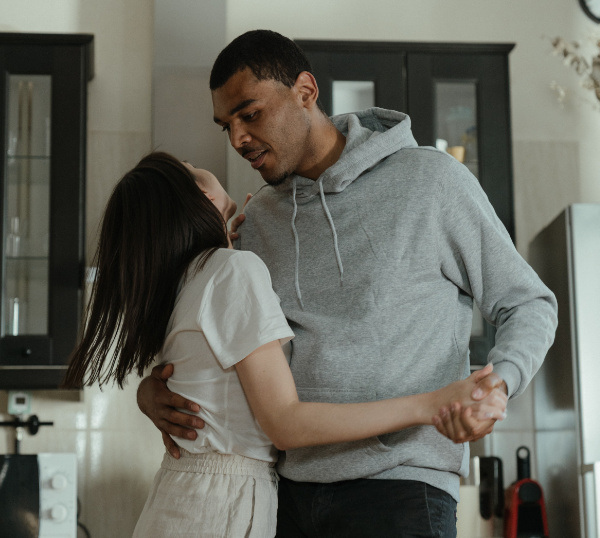 6

. Pub crawl in your home

Yes, even the bathroom! Turn the lights low, sit on the floor …you decide.
7

. Picnic on the living room floor.

Go to town — get out a rug and cushions and dust off the Christmas lights, stringing them across the room. Unpack your picnic (homemade, or treat yourself to goodies from the supermarket) and a bottle of something special.
8

. Car Date

Have a takeaway in the back of the car — park it in front of the house if you have children.
9

. Make cocktails / mocktails together.

Need inspiration? Check out recipes: cocktails and mocktails
10

. Treasure hunt

Buy your partner a small gift and hide it. Leave a trail of clues around the place with one leading to the next. Add a chocolate or sweet to each wrapped clue to keep your partner smiling.




Our top tip for those with children — get a lock for the bedroom door!


Enjoy!


PS — Post a couple of yourselves on your date on Facebook or Instagram #ToucanTogether