Summer is (finally) upon us and things are heating up. Make the most of the season's sunny days and steamy nights with these 12 date ideas

Outdoor cinema
Make screen-time an experience at one of the outdoor cinemas that pop up during the summer months. Choose between a new blockbuster or a timeless classic and cosy up with your favourite movie mate.

Active date
There's nothing like warm weather to make you want to get outside! The options for an active date are limitless. Go for a hike or bike ride together, get down to the water and go wild swimming or rent paddle boards. There are plenty of affordable and easy ways to get outside and get active together wherever you live.

Road Trip
Go for a trip where it's not about the destination, it's about the journey. Plan a trip where the stop offs are just as fun as wherever you end up. Depending on your dynamic, you could plan a route together or surprise your partner with a new part of the world. Whether it's a long or short trip, we recommend packing plenty of snacks.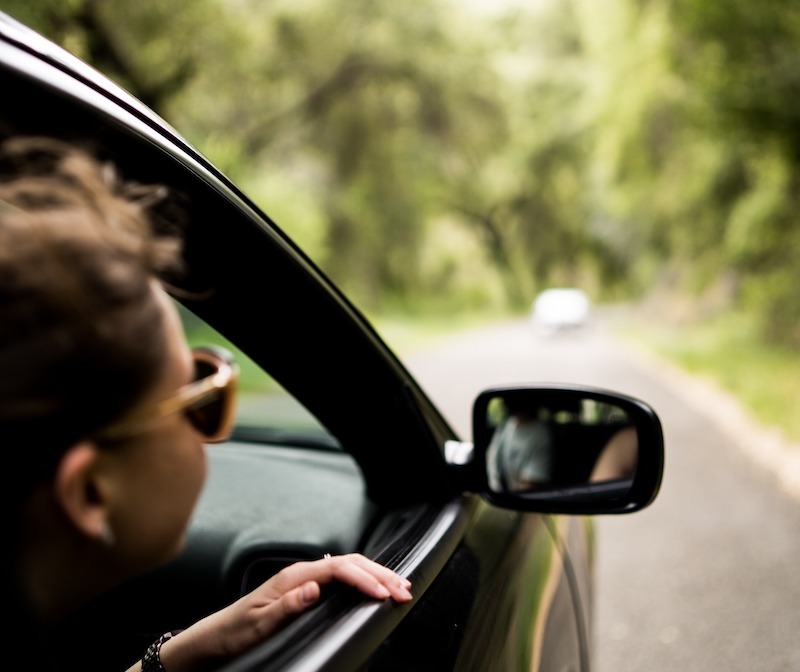 A Boat Ride
Depending on where you live, there's typically always a fun way to get out on the water. Go punting, or rent a boat at a pond, lake or ocean near you. This is also a great way to double or triple date, having fun as a couple in community is as important as spending time alone.

Vintage shopping
Preloved items are a hot property in a world focused on sustainability. You never know what treasures you could pick up at an open air market so head to a flea market or car boot sale some summer weekend and see which of you can find the strangest item. Vintage shopping is also a great opportunity to take on an upcycling project together. Need a new sidetable for your house? Instead of buying new, find an old one and make it brand new together.

Camping
Tis the season to sleep outside. Make the most of the weather and spend the night under the stars, gazing at your most loved one. Camping in 2022 is a whole new experience, there is something charming about the inch thick mattress roll, but if you enjoy your creature comforts check out glamping options or book a yurt in some beautiful part of the country.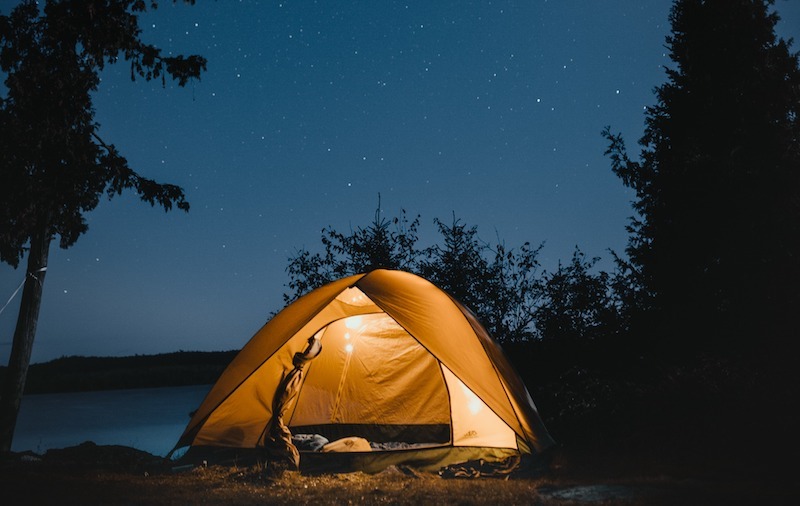 Sports Day
Take your best teammate out for the day and get sporty. Book a local tennis court and team up against some friends. Presenting a united front is bonding, just remember to keep the competition friendly! Or if watching is more appealing than playing, get tickets for whatever game takes your fancy.

A Summer Picnic
If it's not obvious from our other season's date ideas; we at Toucan love a picnic date! Low key dates like a picnic can foster intimate moments plus they're affordable and easy. Summer is the best time for a picnic so pack your basket full of food and entertainment and take your partner somewhere beautiful to pass the day away in the sunshine.

Go Strawberry Picking
You could choose to combine a picnic with some fruit picking this June, which is the prime time to go strawberry picking. Getting outside and picking strawberries together is a great way to enjoy the best of what nature has to offer, try something new, and have fun in the process.

Get Theatrical
Summer is a great time for open air theatre or for booking tickets to that play you've always wanted to see. It's also a time when a lot of musical artists are touring so you may not have to go far to see someone you or your partner loves.

Roller Skate Date
Thanks to TikTok this trend doesn't seem to be going away, whether you're skating or falling, have a laugh together in your local park roller skating the day away.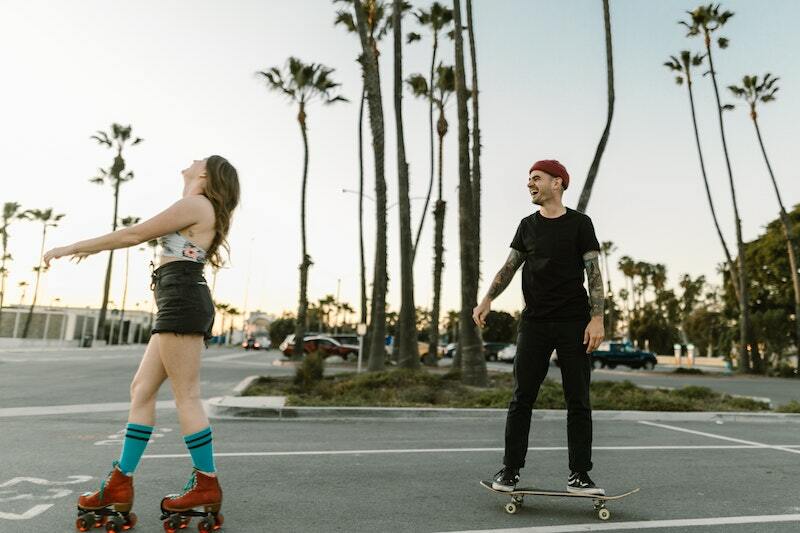 Rooftop Date
There's something wonderful about a date on a rooftop. Spend a sunny summer evening taking in the views and feel on top of the world with your love. Rooftop bars pop up everywhere during the warmer months so don't miss out this season.
No matter what you do — remember the importance of intentional time spent together. Whether it's a 30 minute breakfast or a full weekend away, date your partner!
.….
Going on regular dates will surely make you #relationshipgoals. Toucan Together empowers you as a couple to set Relationship Goals together to strengthen and grow your relationship. Get started by taking the​'Pulse' of your relationship with our short research-based quiz and see the health of your relationship across seven key indicators. GET STARTED NOW | LOG IN