Spring has officially sprung and as the days get longer it gives us more time to spend with the one we love! Check out these 9 springtime date ideas that create space for romance to grow and will help you have fun and feel more connected to your partner.

1

. Have a picnic.

After what feels like a particularly long winter, it's time to enjoy the sunshine and move the romance outdoors. So get a blanket, bring some entertainment, get together your picnic favourites and head to a beautiful, sunny spot and enjoy! Here's hoping there's an ice cream truck nearby.
2

. Spring clean your relationship!

If actually cleaning together is your thing — go for it, but what we're suggesting is a spring clean of you two. Open the cupboard doors of your relationship to evaluate of how you are doing after a long winter and talk about what you're each looking forward to about the the future. Take your relationship PULSE and check in with how you're doing in 7 key areas. Throw out things that aren't working and set goals together as a couple. Just like real spring cleaning, you'll feel so much better after.
3

. Botanical gardens

There is so much beauty around us, but sometimes we have to be intentional to appreciate it. Head to your local botanical gardens for a walk among the budding flowers. Pick out a flower or plant (not literally of course) that you think represents your partner in some way, and explain why. You could also combine this with date no.1, the picnic.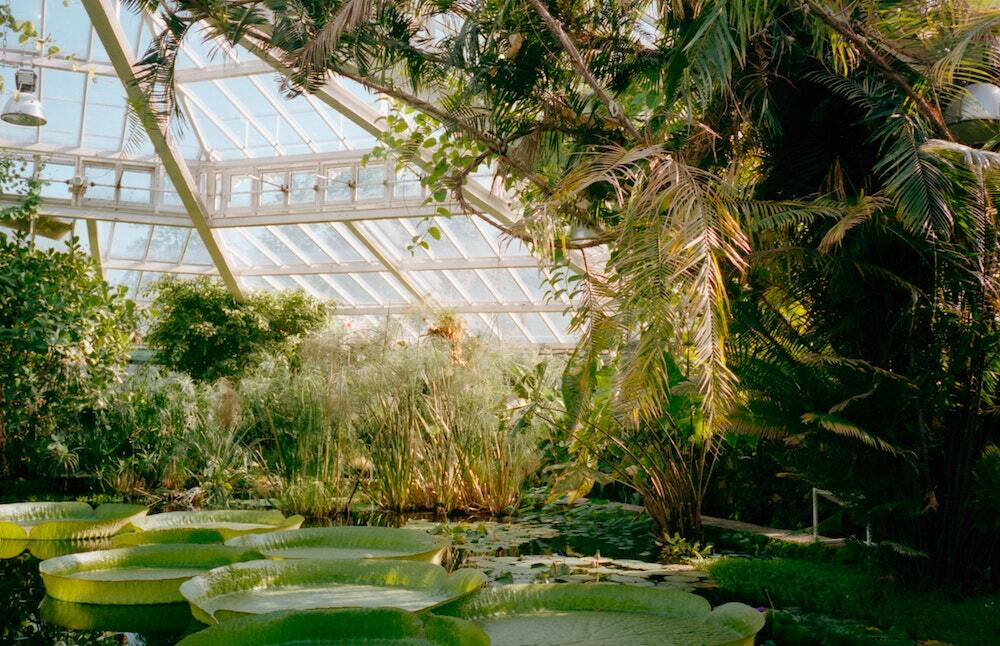 4

. A day away

Since spring is the time to get out and about, why don't you hit the road and discover or perhaps re-discover somewhere together. Whether it's a city break or a countryside outing, spend the day ambling around and discovering a new place together. Coffee shop stops are absolutely necessary, cake breaks are a bonus.
5

. Weekend getaway

Why go away for a day when you could go away for a weekend! If you have the time and the budget, check out airbnb listings for somewhere beautiful nearby and get an early taste of the holidays to come. Take the time to relax and reconnect with your partner, sometimes just getting out of the house is enough to help us really appreciate the one we share it with.
6

. Farmers market

Farmers markets may be around all year but there's something magical about them in spring. Google when and where your local farmers market is and go for a mosey among the produce, flowers and artworks. Find the biggest or strangest vegetable you can and make something with it later that evening together.
7

. An active date

If the outdoors is your thing, take a bike ride, go on a hike, try rock climbing, or go wild swimming. There's no limit to fun activities and with the improving weather now's the time to get that heart pumping!
8

. Plant something

However big your green space may be, there's always a way to make it even more beautiful, while having fun together. Head to a garden centre or something similar and pick out things you want to plant. From tulips to tomatoes, see what takes your fancy and plant them at home together. This can be a strangely bonding experience as over time and tending, you will see what you planted together grow.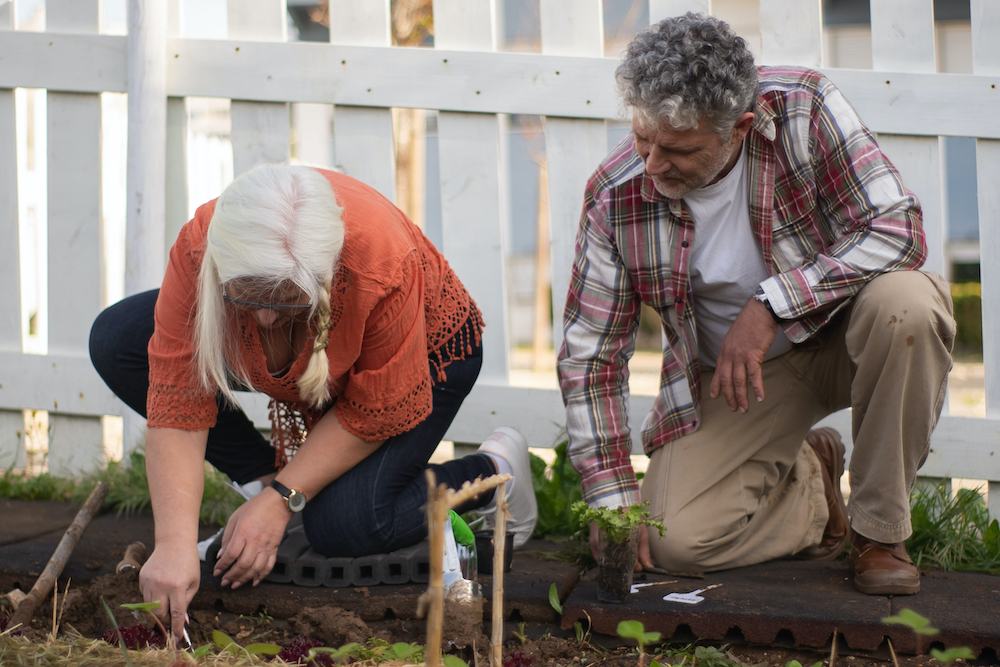 *You can check out our Growing module for ways that you can grow closer as a couple.
9

. Scavenger hunt

This last date idea requires some forward thinking. Plan a spring scavenger hunt for your partner, or even better, for each other. Think Easter egg hunt, for adults. Spend a day completing tasks or finding clues that you've planned for each other. Some task examples could be; Take a selfie together in front of a significant place, maybe where you had your first kiss, or a memorable date. Some clue examples could be; ​"this one's easy just take a look, you'll find your next clue inside a book". This is a DIY date and you can tailor it to whatever suits you and your partner (it's easy with Pinterest). Happy hunting!

.….

TIP — Toucan Together's new Growing Module sets up some great conversations about strengthening your relationship as a couple. You'll discover how to grow together through 5 common relationship challenges; explore 5 ingredients for a thriving relationship and find fresh perspectives for marriage (whether you're married, living together or dating). You'll also hear some great real stories from couples talking honestly and openly about their relationships. GET STARTED | LOG IN