We've put together ten ideas to make your staycation this summer a little different from lockdown at home. We've also added some tips to help you rest well to recharge your batteries.
If you've got kids then you'll already know that happy children make for a more stress free environment, so you'll probably plan a lot of your staycation around them. Adapt the ideas below to suit their age group and google more ideas. But try to rest as a couple by carving out some time for things that will help you to recharge, because it's also true that your children will be happier if you are in a good place mentally, physically and emotionally.
1. Go local. You don't need to drive hours and then fight for a spot on a beach for a good day out. Try somewhere local you've never been before …checkout google maps and see where you can get to in less than 30 mins (by bike, car or walking) — any villages, lakes, walks, hills to climb or local beauty spots you haven't visited before? Pack a picnic and take off for the day.
2. Lie back and relax. If it's a sunny day then spread out his and her towels or large rug in your garden, local park or nearby nature reserve (as long as it's permitted). Enjoy being outdoors, plug in and listen to your favourite music and/​or read a good novel. If the weather is foul, don't let that stop you; use cushions and blankets to make a cosy space indoors.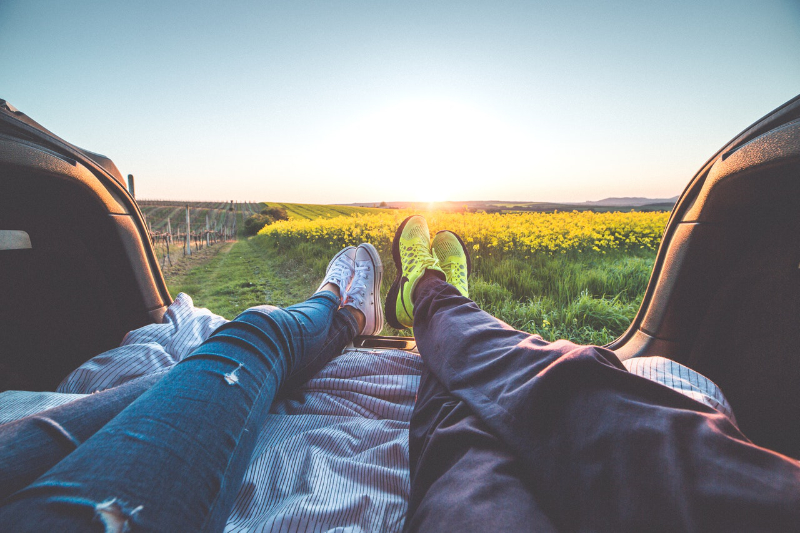 3. Take a trip down memory lane Look at photos from when you were young and share stories about growing up experiences.
4. Cook up a holiday. Try making some dishes from exotic places: Spanish paella, Malaysian curry, Caribbean chicken or Mexican feast.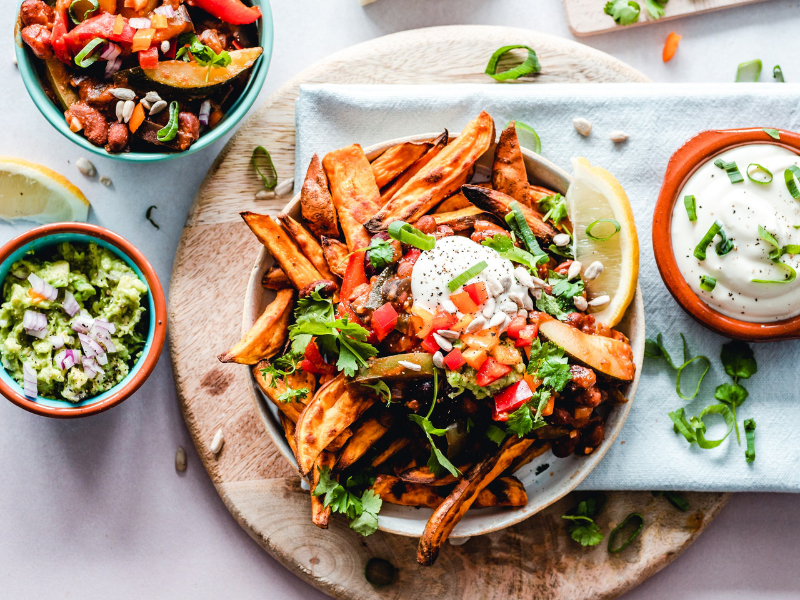 5. Special night in. Get out of the comfy tops, tracksuit bottoms, dressing gowns or whatever you like to relax in and dress up instead. Pull out all the stops and both dress to impress. Put candles on the table and order in a takeaway feast.
6. Games night. Try a card tournament with a scoreboard. Loser pays a forfeit!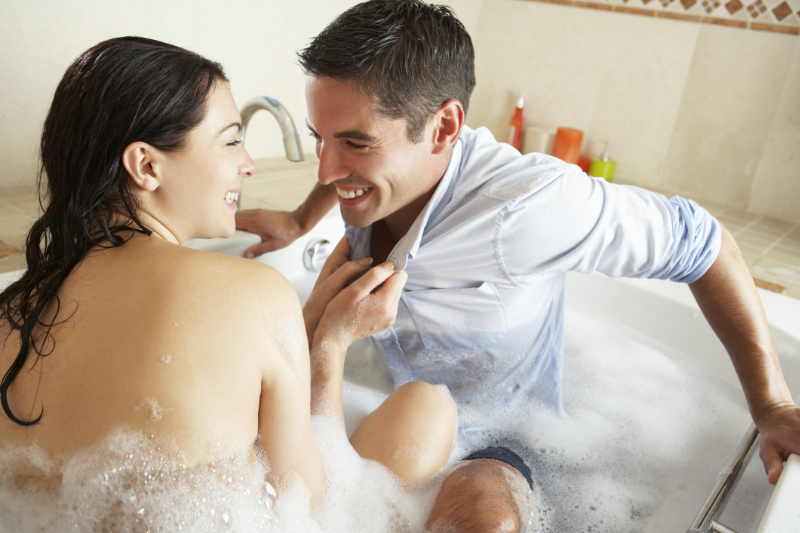 7. Spa at home. Splash out and get some luxury bubble bath and massage oil. Take turns giving each other back and neck massages. Turn down the lights and relax together.
8. Tech holiday. Get away from the tyranny of your phone and social media for a period. Agree to switch off phones and put them out of sight with perhaps a check in time in case of emergency.
9. Leave the chores. I'm not suggesting you don't tidy up after yourselves, but perhaps leave the cleaning for a bit to take a break.
10. Give ourselves permission to rest. Sometimes we can be our own worst enemies, so make a conscious decision to leave work and any concerns aside for your staycation. Things will be there when you step back into your world. It might be a good idea to have a conversation with your partner and come to an agreement about what is and isn't off limits re a few things like: topics for conversation, work email, social media etc.
Enjoy!